With almost 30 years of experience, Repuestos Doral is one of the industry leaders in the Canary Islands in the field of automotive accessories and spare parts.
From our beginning in 1992 to the present, our main philosophy is based on offering the best service and the best guarantees to our clients. Top brand products, after-sales service, adaptability and updating of our staff, commitment to new technologies and to the environment, are some of the values that have become our hallmark.
We are a leading company in the Canary Islands in the field of the sale and marketing of spare parts and accessories for the world of the engine and we are proud of it. Our commitment is to continue improving to provide the best service.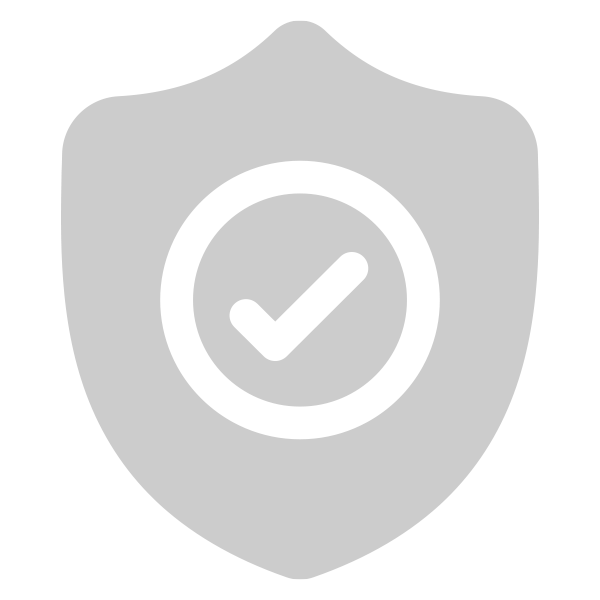 Highest quality at the best price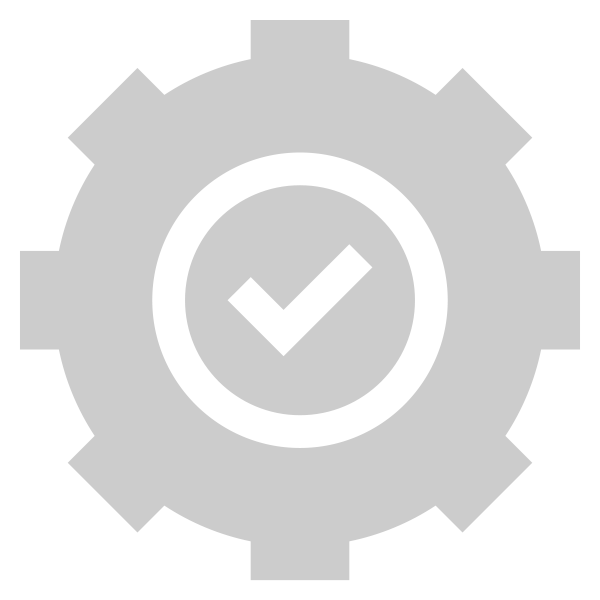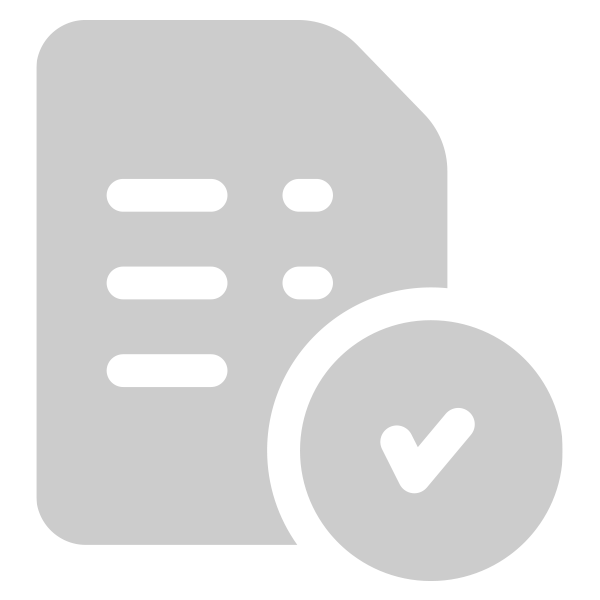 Warranty and Post-Sale service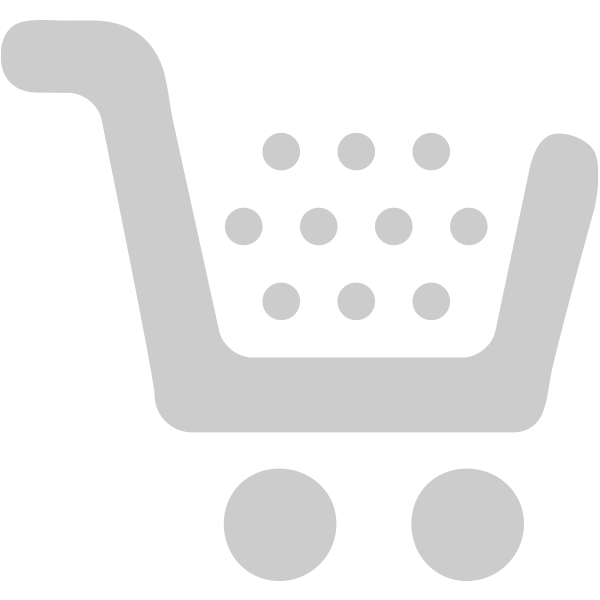 Easy and quick purchase. Your items in few steps.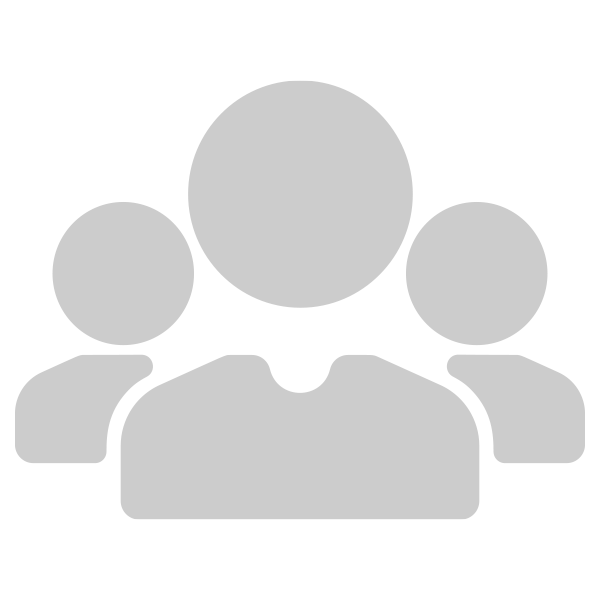 Professional specialists in constant training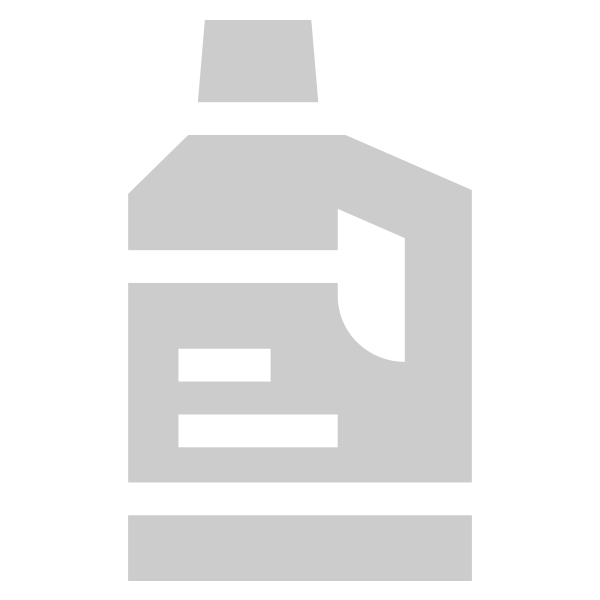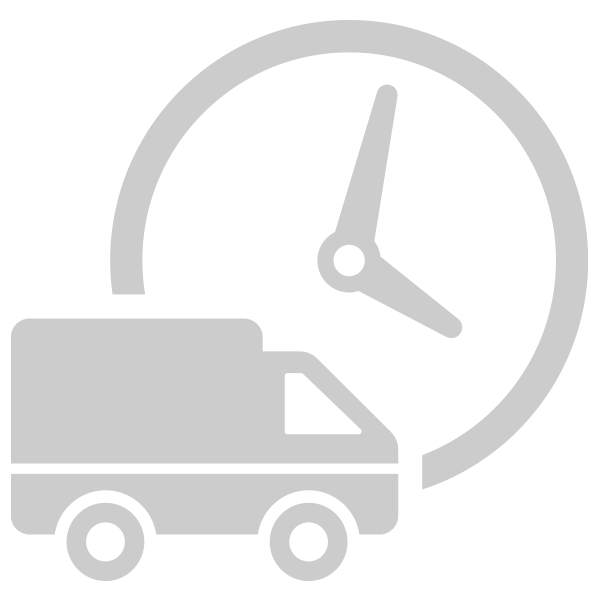 Daily deliveries. Your order on time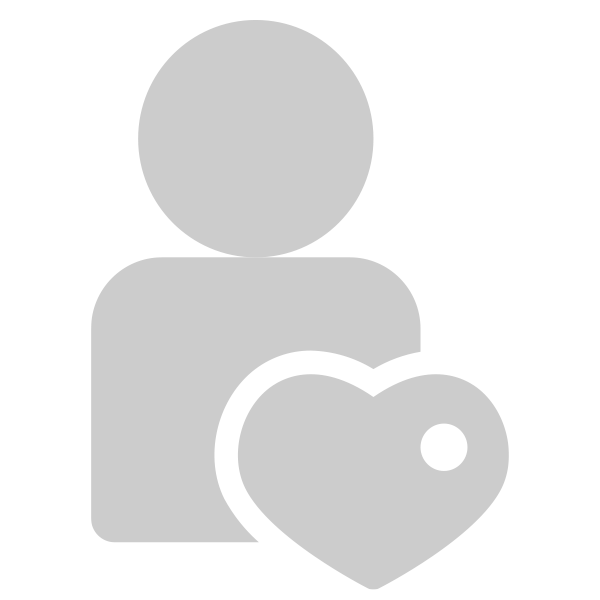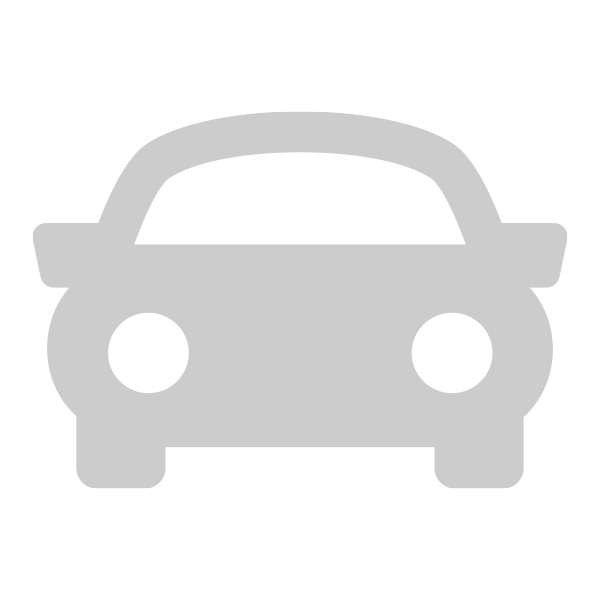 Variety of quality brands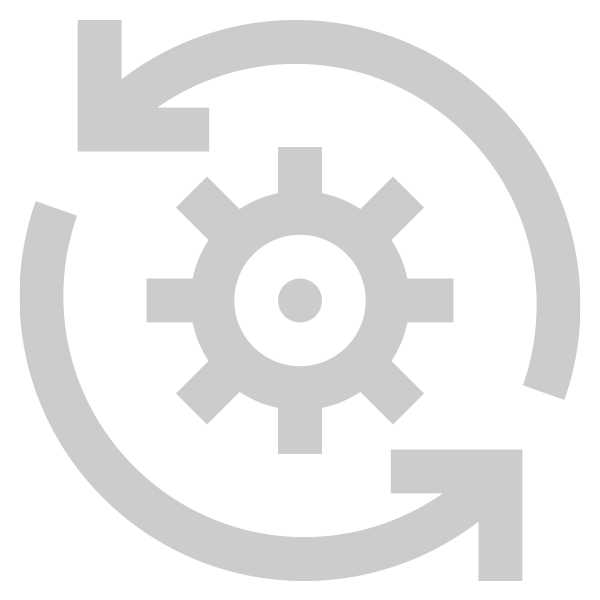 Finding solutions for your business
Paperless We have strengthened and digitized all the processes of consultation and purchase, entry and exit of warehouse products, generation of delivery notes, order tracking and billing, completing the entire process successfully without issuing a single paper.
Solar parks and electric vehicles in order to reduce the carbon footprint, we have incorporated clean energy into our deliveries and the beginning of a plan of electrical self-consumption based on solar parks.
"Bio" we have strengthened the processes of collection and recycling of waste generated by the car. In addition, we are collaborating with recycling companies in the Canary Islands such as Martínez Cano, Desguaces Tenerife, Recicladora de Canarias, etc.
We will continue to develop projects that connect our activity with the care of the environment.