The reference in the Canary Islands
Leaders in the marketing and distribution of quality spare parts in the Canary Islands
The strength of a group We maintain one of the most complete stocks, working with the main brands.

 
Always betting to offer the best quality-price.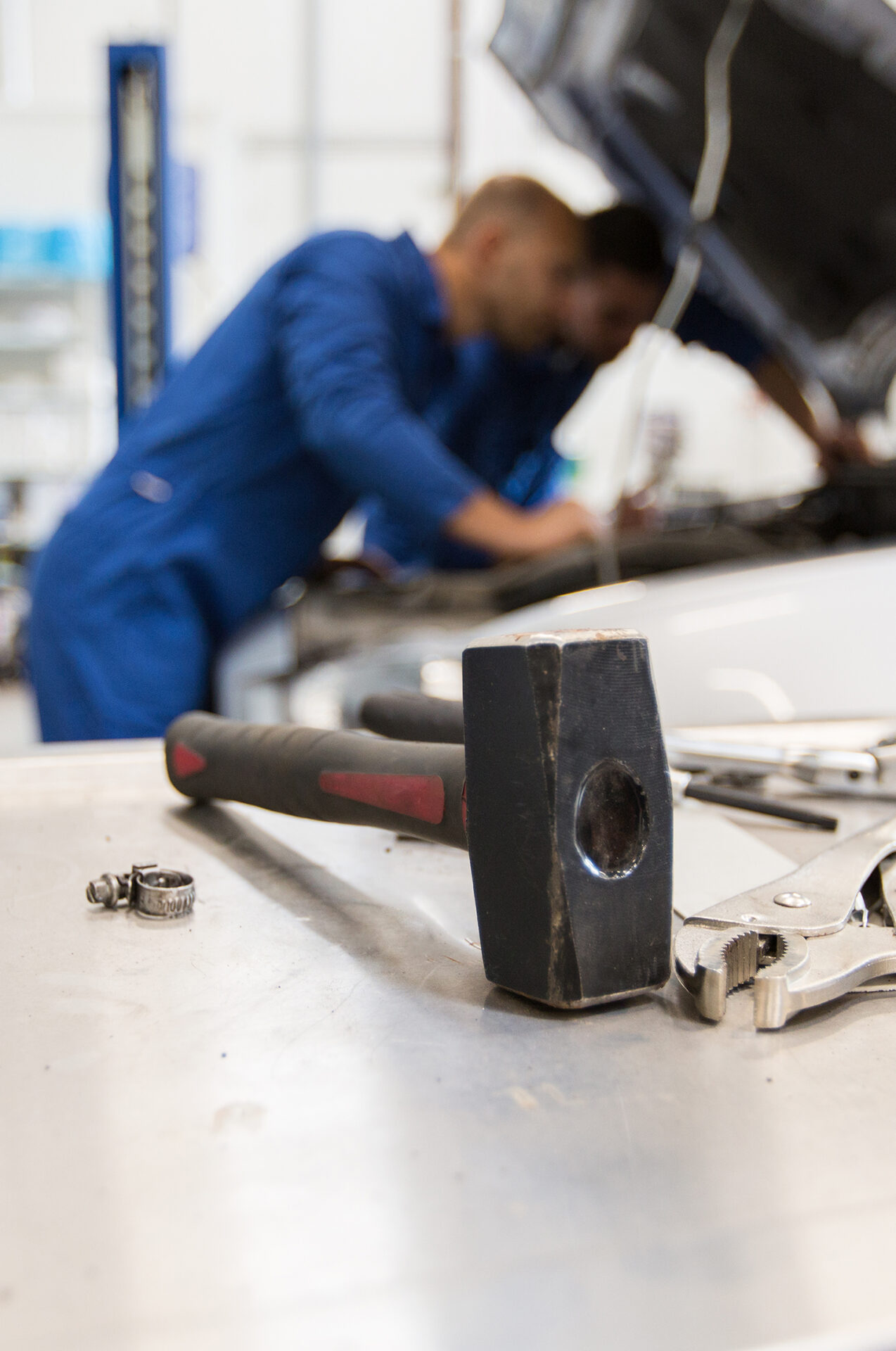 Workshop Network
We support professionals in the repair of vehicles, through the continuous monitoring of our workshop programs.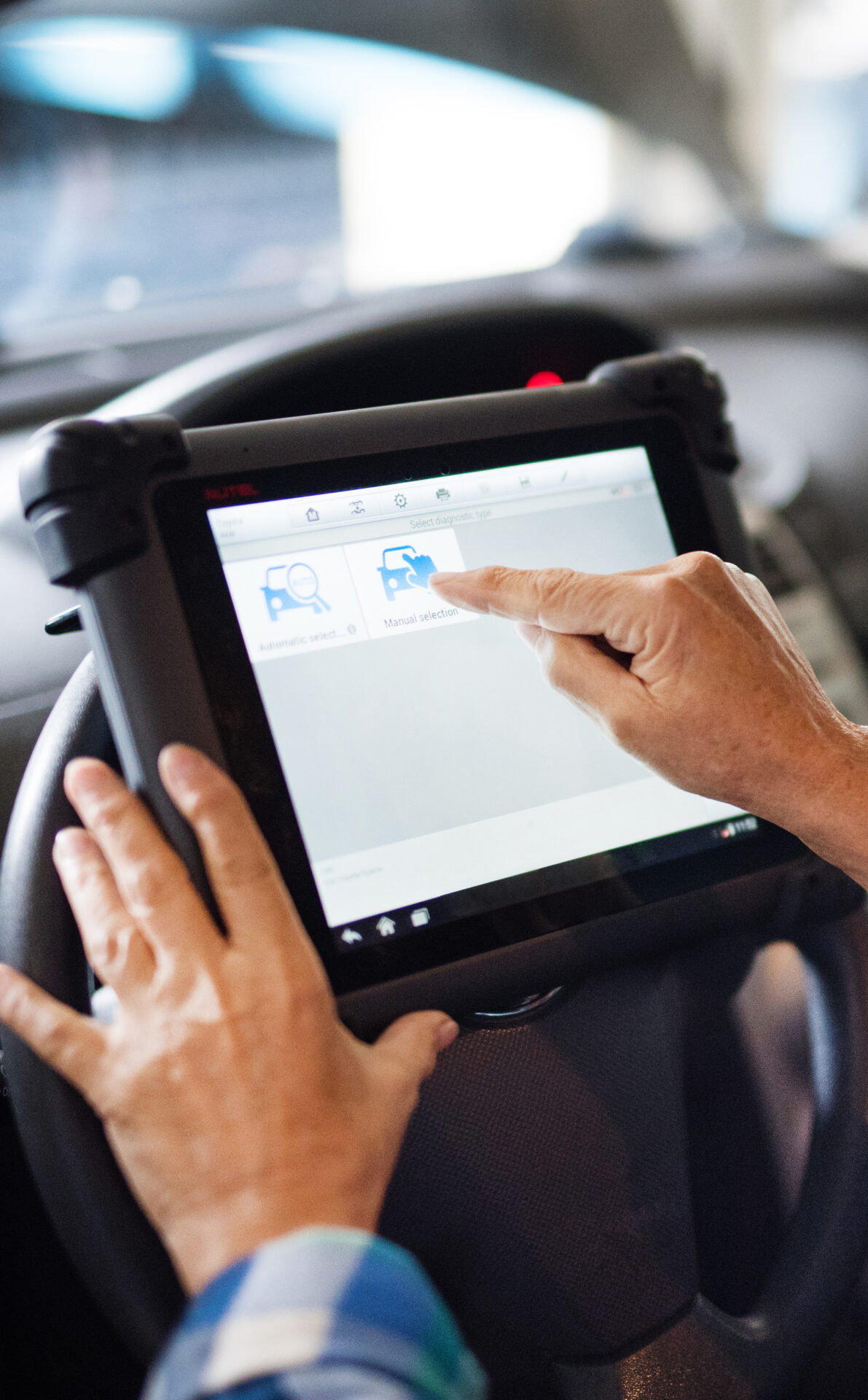 Services
Technical Service to consult and find the best solution for our clients. Agile delivery system and training for our mechanics to keep them updated.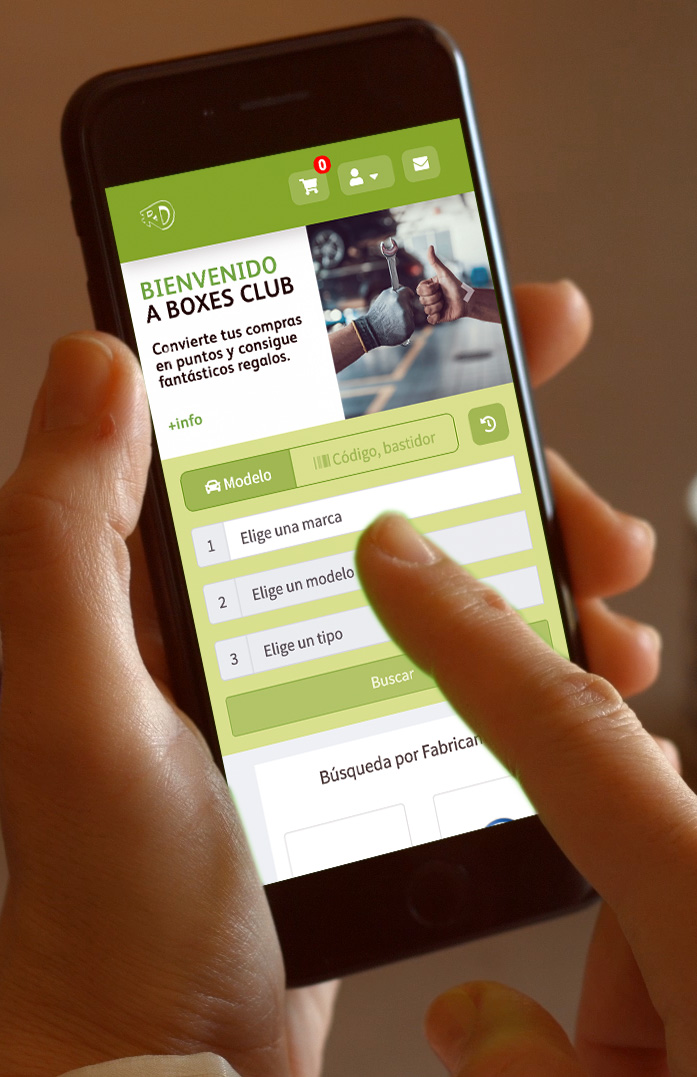 Webshop
Real-time stock, ease, and speed to access to our wide range of spare parts. Technology designed for your workshop.
Because we work so that you do not lack anything, and we keep updated with the latest news and variations that occur in the automotive industry.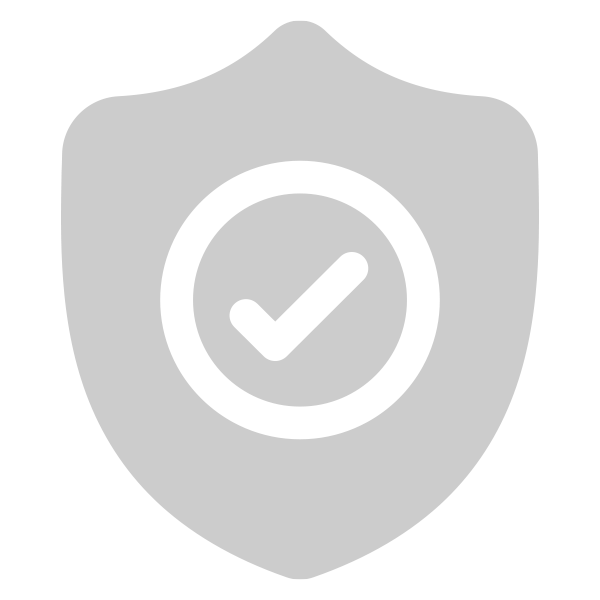 Highest quality at the best price.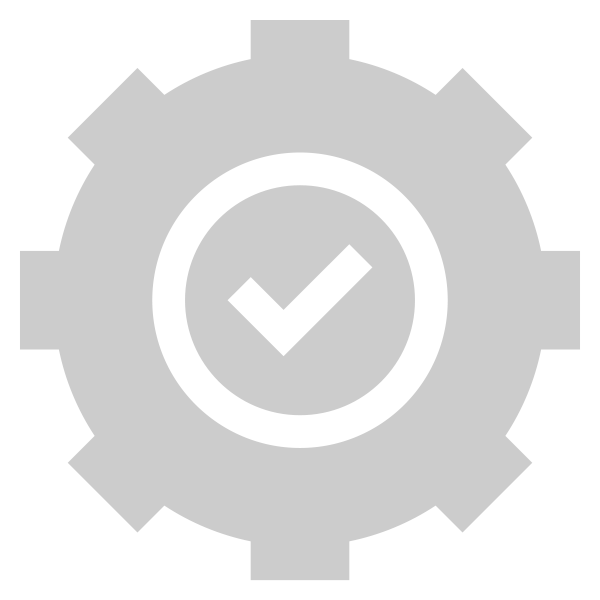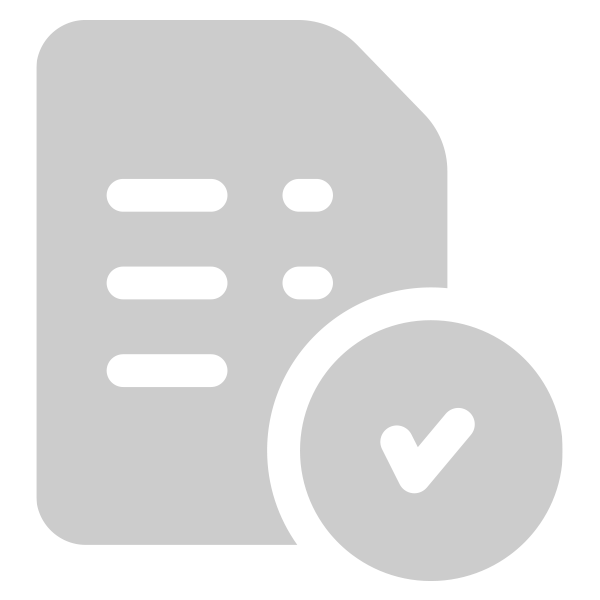 Warranty and Post-Sale service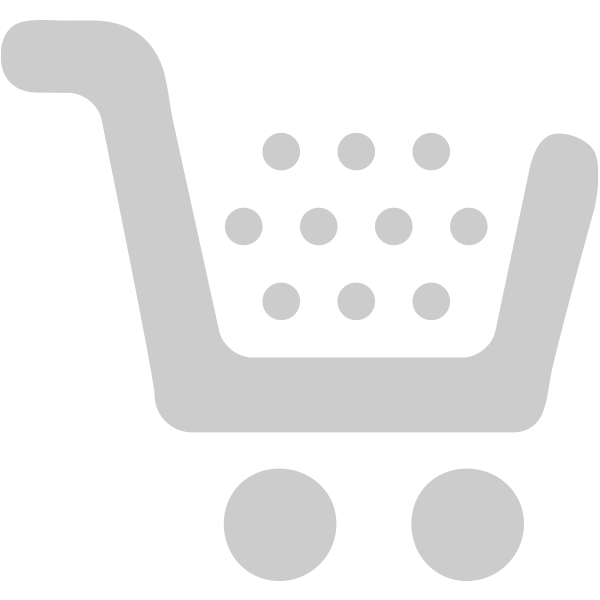 Easy and quick purchase. Your items in few steps.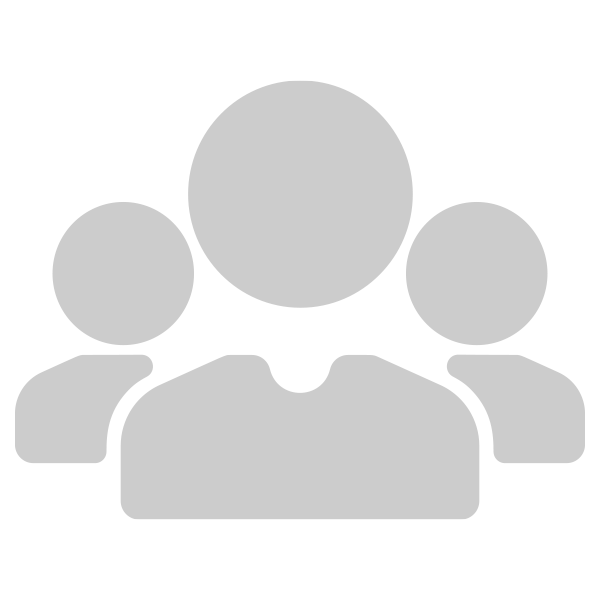 Professional specialists in constant training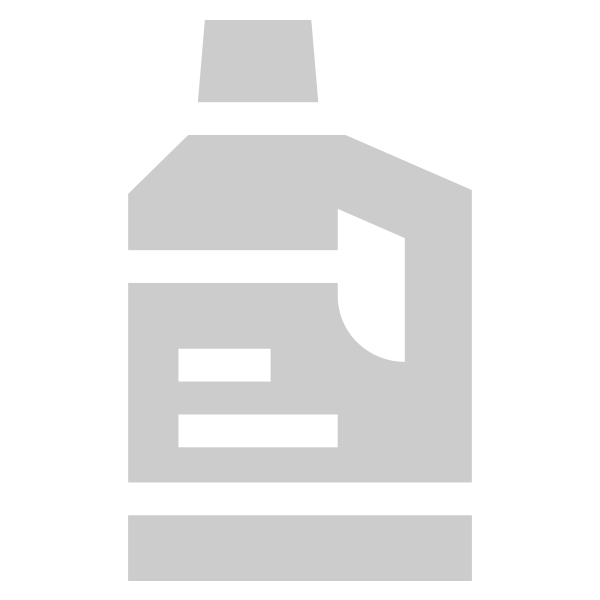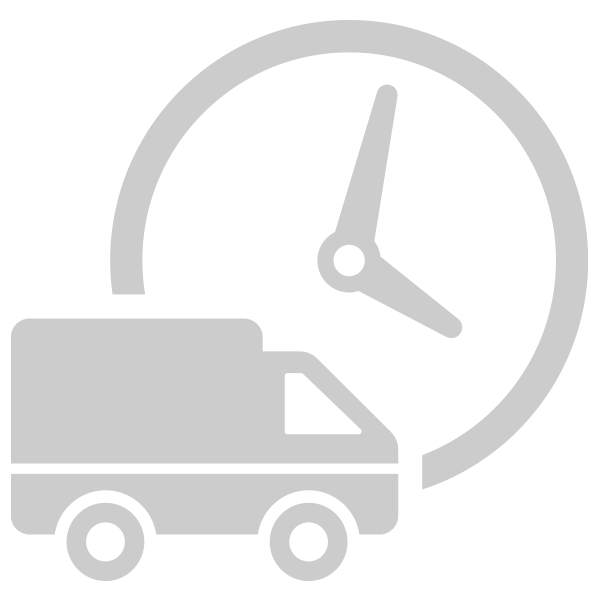 Daily deliveries. Your order on time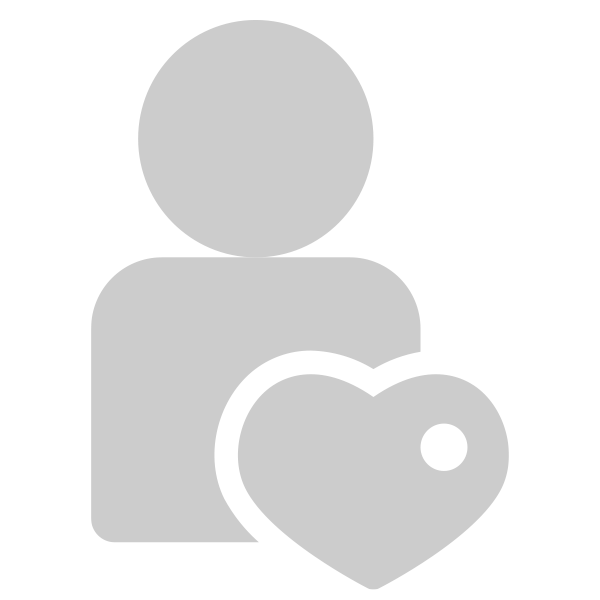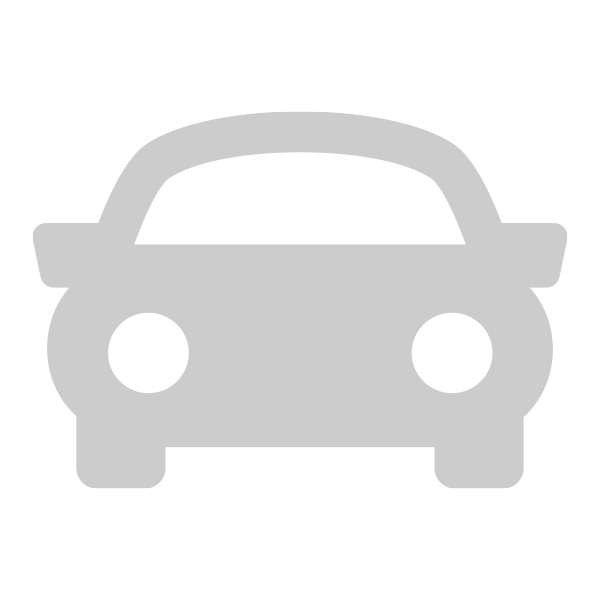 Variety of quality brands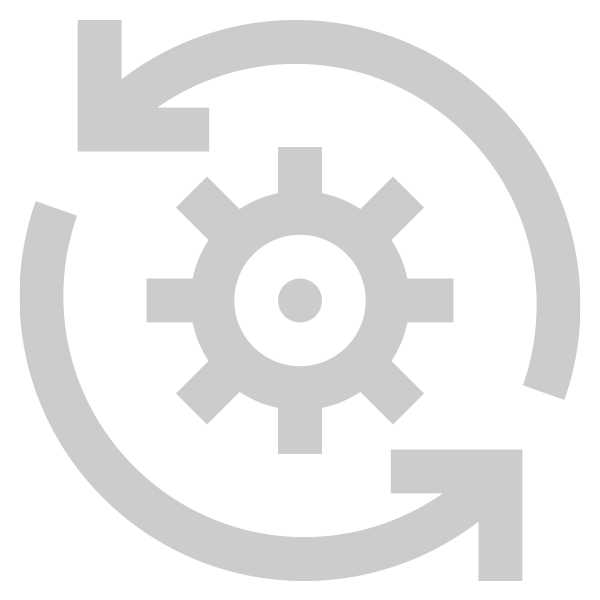 Finding solutions for your business
Quality products from the leading brands for professionals in the automotive sector 
Lubricants
Industrial
Passenger cars
Motorcycles
Agricultural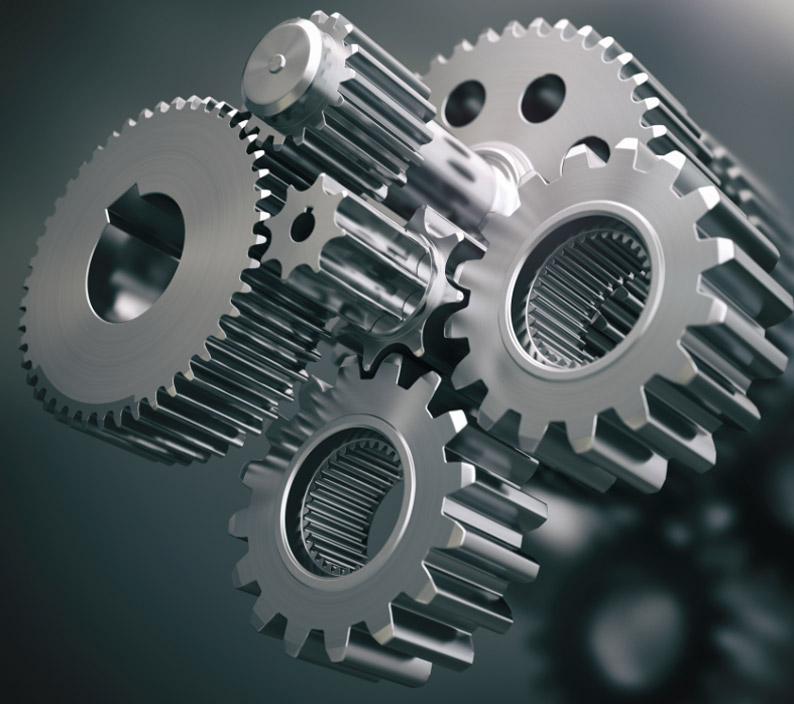 Spare Parts
Engines
Gearboxes and clutches
Suspensions and steering wheels
Electrical Systems
Car body parts
Brakes
Transmission and box
Lighting, optics, headlights
Industrial accessories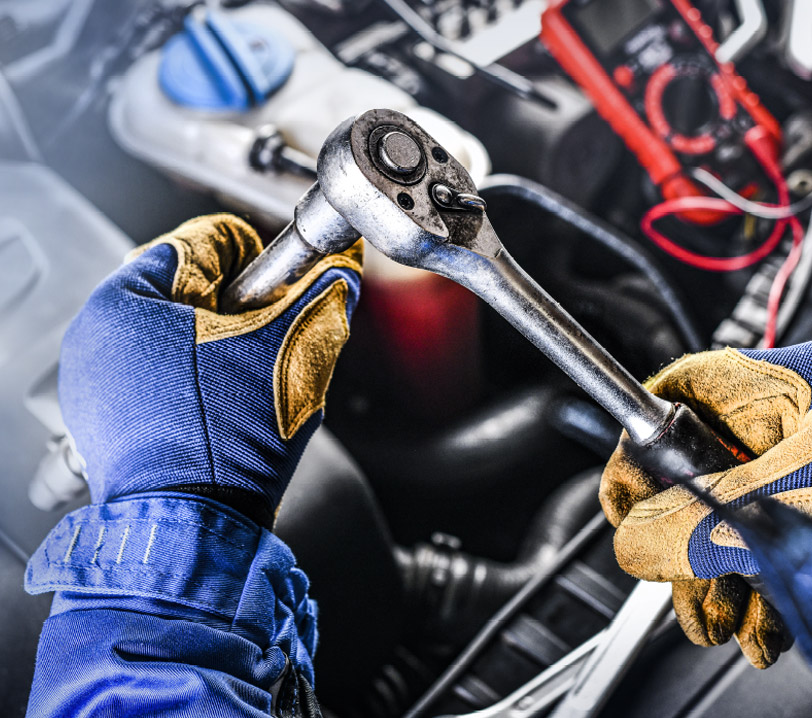 Workshop equipment
Tools
Alignment machines
Gas analysers
Industrial vacuum cleaners
Battery chargers
Tyre changers
Elevators
Tyre balancers

Diagnostic equipment

Brake gauge
Opacimeter
Pre ITV (Roadworthiness Test)
Headlight beam tester








Would you like an expert to visit you?
We offer personalized attention to all our clients.
Our team is always ready to advise you!